by Paul Pilone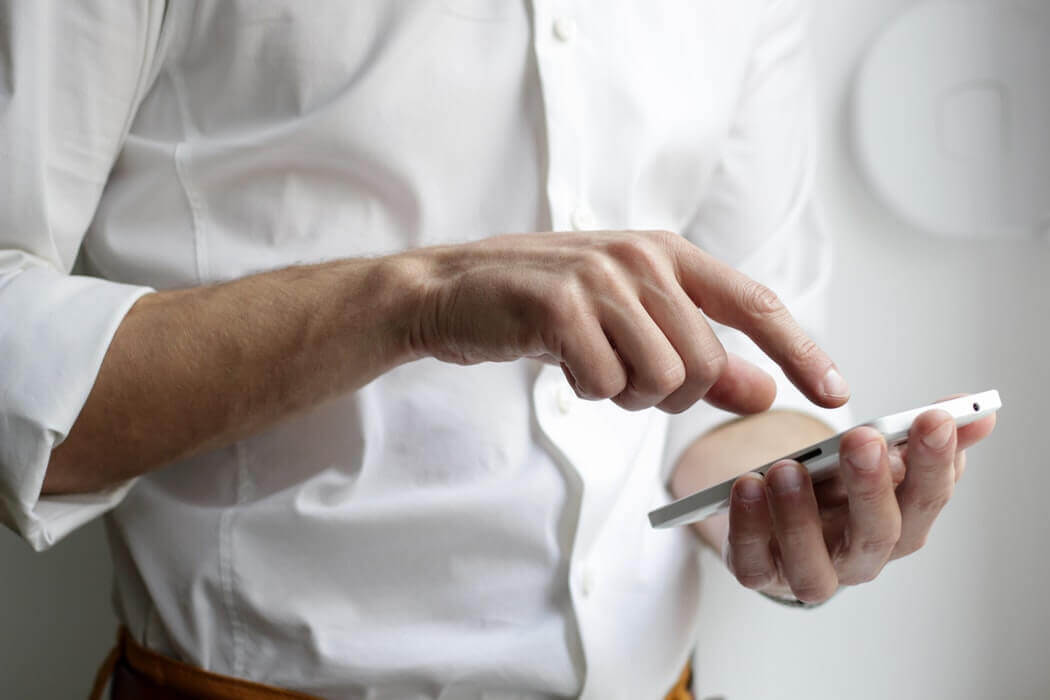 We're excited to announce the release of iHomework v2.6 for iOS! The first thing you'll notice when you open the App Store updates tab is the brand new iHomework icon. We think it looks awesome, and hope you do too.
In addition to a new icon, we've introduced Questia integration within iHomework. Questia provides a huge library of online research material, and is now only a tap away. iHomework uses your assignment titles to automatically search the Questia library and provide research material that will help improve your productivity. If you find a book, article, or journal that you think can help, you can have iHomework send you over to the Questia app for a rich reading experience.
This update also includes bug fixes to the iOS app and cleans up some remaining iPhone 5 issues. We're working on a Mac update to address iCloud issues and hope to have more on that shortly.