by Tracey Pilone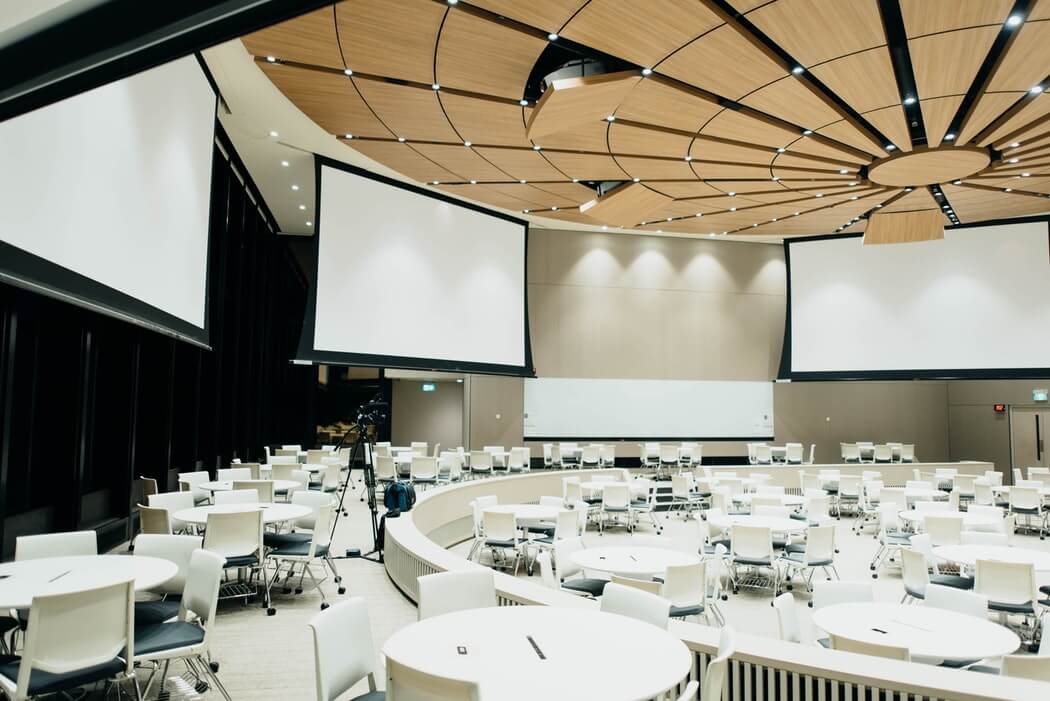 On February 22, Jason will be speaking at the Columbia, MD Java User Group about JRuby at 6pm. You can register here.
A quick summary of his presentation: JRuby is an implementation of the Ruby programming language on the JVM. It combines the JVM's performance and real threading with the dynamic and powerful Ruby language. JRuby gives you the flexibility of using Ruby and Java together in one application. This talk will cover the basics of the Ruby programming language and why you would want to use it, scripting Java from Ruby, and strategies for adoption.
We hope to see you there!