by Tracey Pilone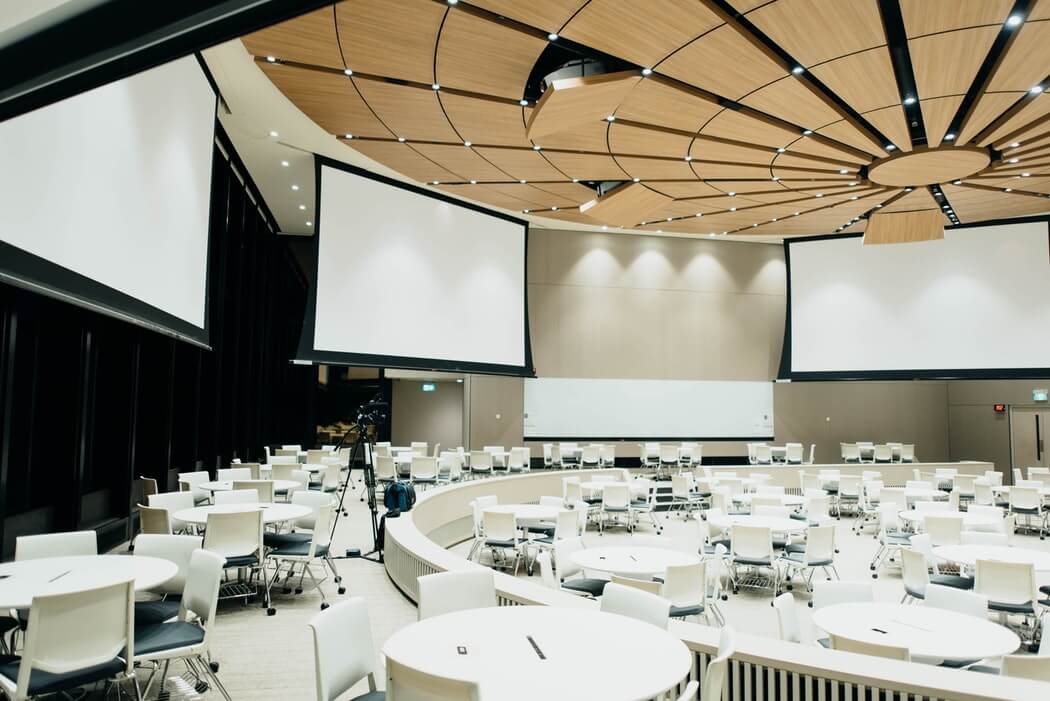 We have several staff members with speaking engagements coming up and a meetup we're hosting. I thought I'd pass them along!
First off, I'm (Tracey) speaking to the DC Lean Startup group on March 19 with a number of other co-founders at a meetup called "Startup Battlefield" about the stresses and more life-centered issues around running a startup. I'm also probably going to take a couple of minutes about what it's like working with your husband, which is not something I often talk about! Please click here for the meetup info.
Element 84 is taking over the April Data Science meetup in Columbia, MD! Jason, Dan and Marc are all going to be speaking on April 9. Jason Gilman will focus on the theory of visualizations and why we need them as developers. Next, Dan will dive into the details of how to build an interactive visualization and Marc will present a real-world example of the visualizations in action. Please click here for the meetup info.
At Element 84 world HQ we're going to be hosting the newly formed ClojureDC meetup in April as well and have started sponsoring the group. Here is the main group page – with info about the first meeting on March 26. This group is very open to newbies and those interested in the technology. We're looking forward to being involved with this group. I'm sure Jason will have some great blog posts coming about the material that's being covered.
Also stay tuned… we have another new staff member to announce but I wanted him to have his own post!