We made GOES-16 data fun.
But we're famous for Agile software engineering, large scale cloud systems, and UI/UX design.
WHAT WE CAN DO
Agile Software Engineering
Agile & Data Driven Software Engineering
We love building software. Your project isn't something we plan to rush through and then leave in our dusty history. We want to learn, and learn deeply, about the technologies and the data involved in your project and work closely with you to make it succeed.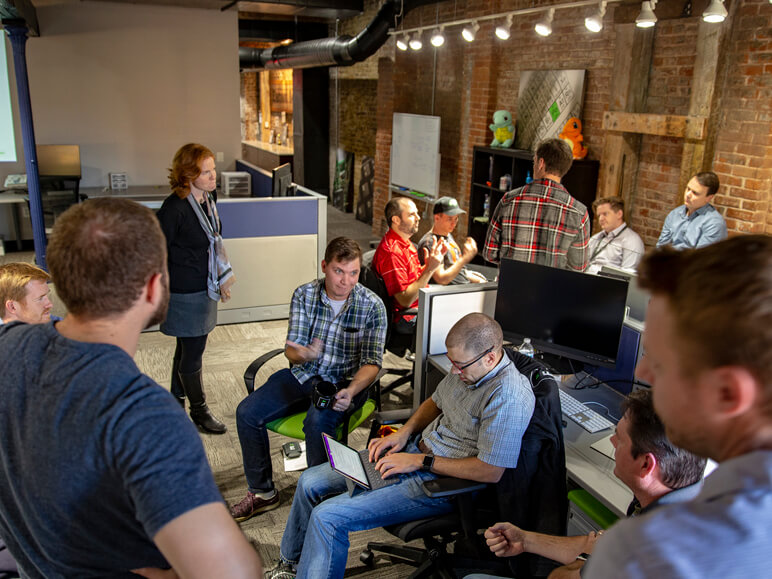 Large-Scale Cloud Systems
UI/UX Design
Let's Collaborate
Remote sensing? Big data? A project so cool, you just had to tell us? Get in touch, we'd love to hear about it.
Drop us a line